INNOVATE WITHOUT BOUNDARIES
You're interested in electroluminescent (EL) technology because of its light qualities, reliability, and flexibility. At Technolight, we believe in making EL solutions accessible and approachable so you can experiment with the technology's possibilities and limitations. Let's go!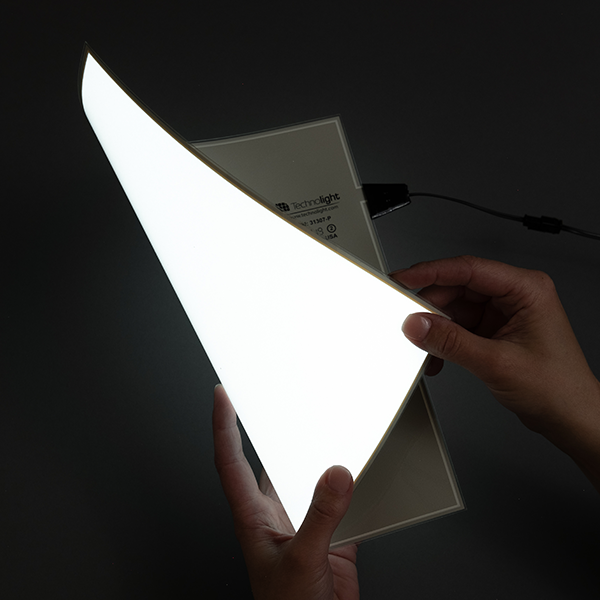 Perfect for experimenting with on your next project, Technolight EL panels and accessories come in a wide range of sizes and shapes. Add them to your projects as a thin, no-heat light source. Multi-purpose and versatile, flexible and bendable, EL lighting is the perfect way to make your project memorable and unique.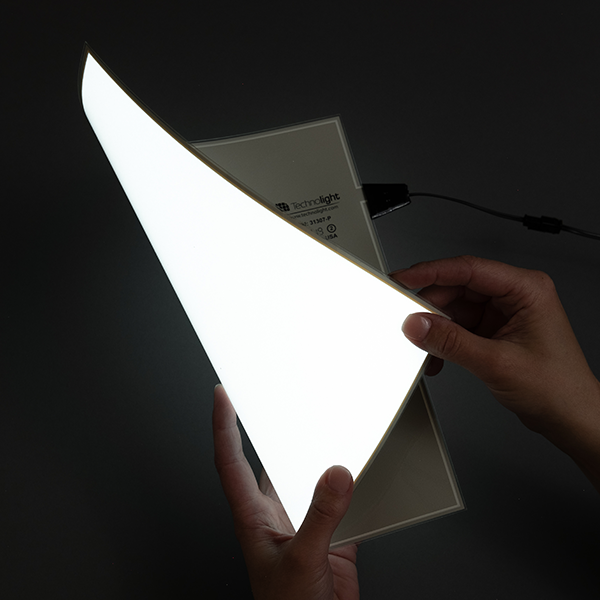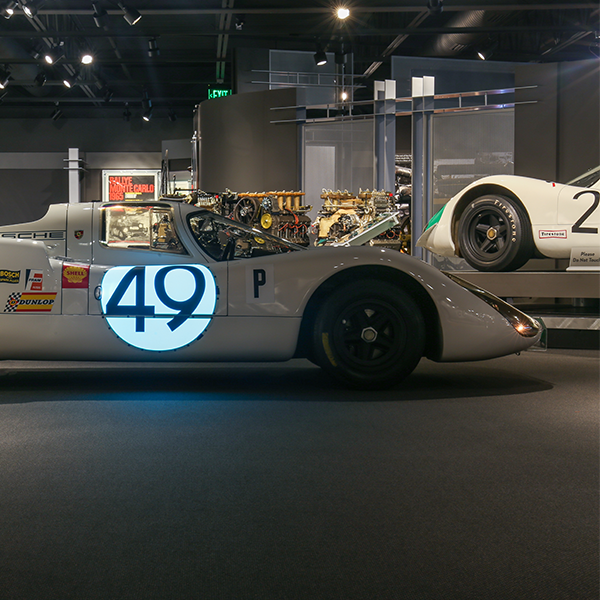 EL lighting from Technolight will help you push your creative boundaries. Whether you're a designer looking to gain more attention for your work or a client, or an engineer who wants to experiment with creative ways to integrate light into your products, our stock panels will light up any project you're working on.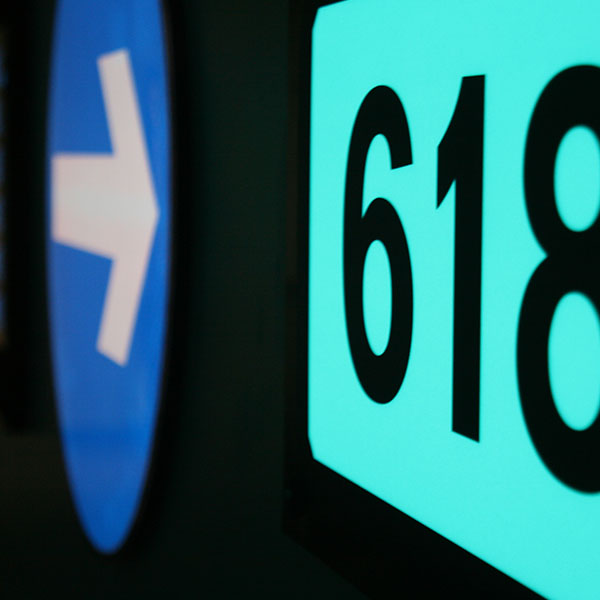 We're proud to say that our products are American-made. Since 1982 we've been producing the highest quality EL products in the market, with superior brightness and longevity, all made proudly in the USA. Tempted to go overseas? Consider first how much it will cost you in time, energy, and innovation. Then, call us and let us show you the benefits of choosing American-made.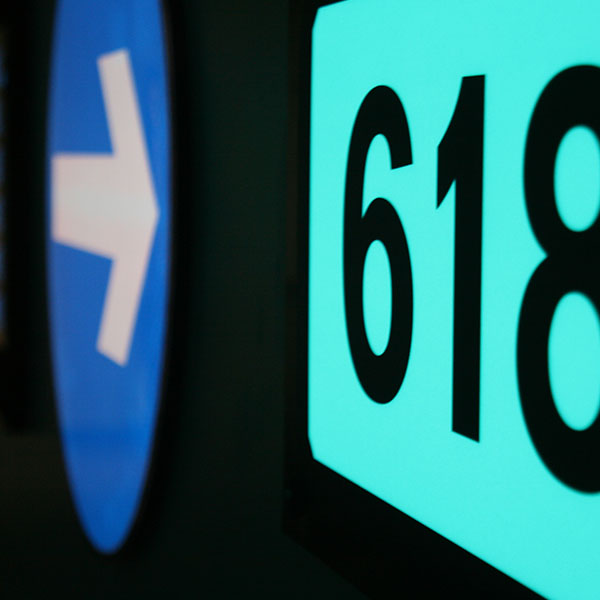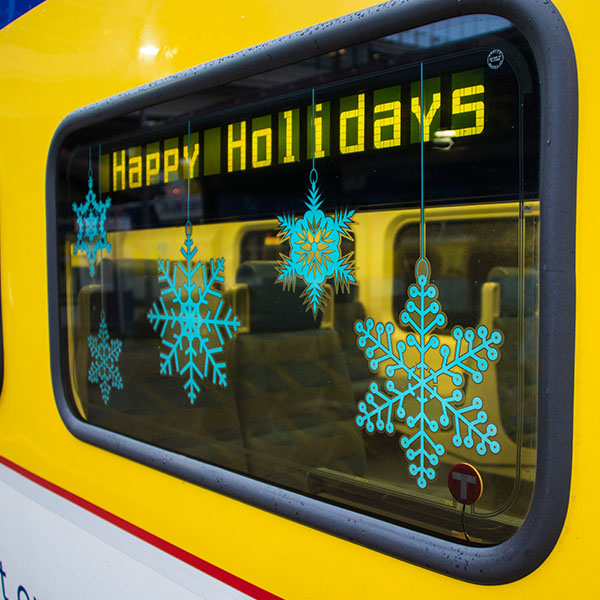 Looking for something custom, or have questions about using EL panels? We're here to help! From planning your project to your interactions with our customer service, you'll experience the Technolight difference at every turn. We're tenacious. We'll help you find the perfect solutions, and we'll do what it takes to help you get things done.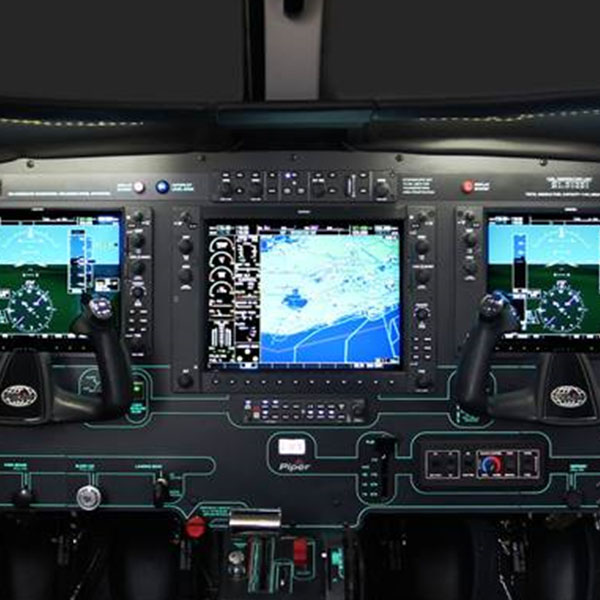 Technolight is a division of Technomark and was created in 2010 with the idea to offer our quality crafted Electroluminescent (EL) Light Panels economically and off-the-shelf.  However, if you have an idea that goes beyond our offered Technolight EL Light Panels, we can help!  We are committed to helping create the custom solutions you're looking for.  Our concierge, custom design and engineering services work with clients every day to navigate the design and technology challenges that are unique to their specific application. We can help you develop the perfect solution for your one-of-a-kind needs.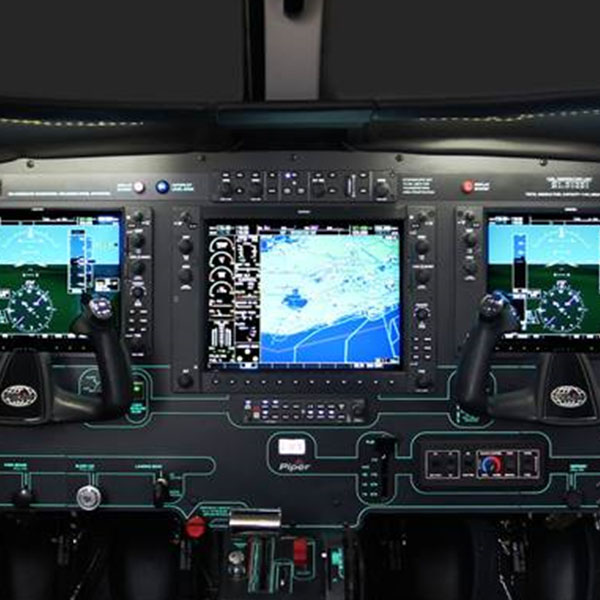 "I am very impressed with the experience
I've had dealing with your company. You
get my highest rating…A++!
Thank you everyone."
-John Hayes, Optical Engineer